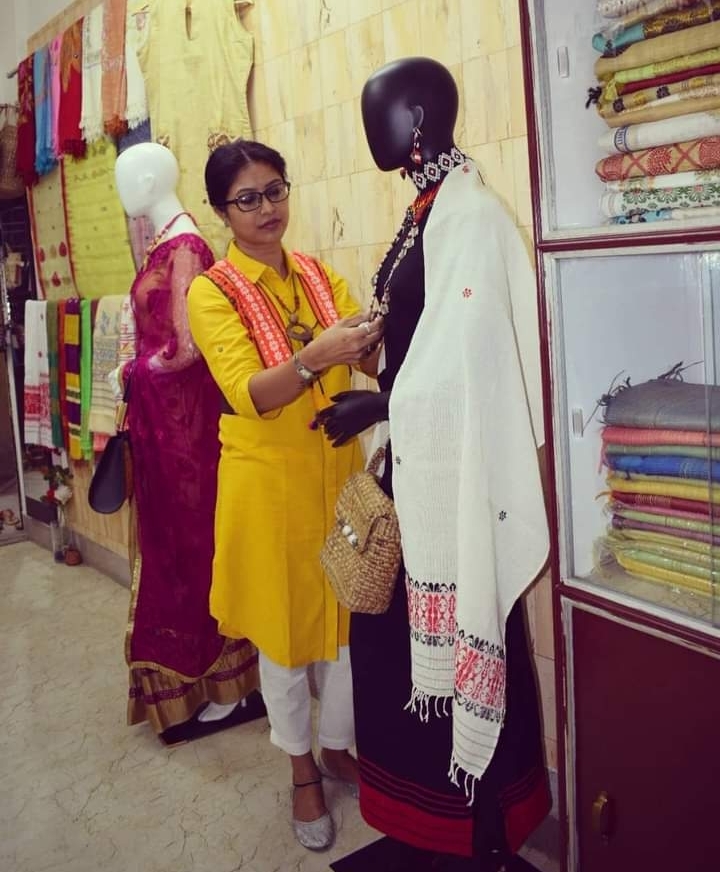 On my travels, Agartala, Tripura's capital, was the most unexpected place I visited. It feels like eons ago when we...
"Success doesn't come easy, you need to work towards it" opines Lovely Baruah, as she turns 47. Lovely hails from...
It was such a great experience to work with Fit Bird. I was associated for a year and have enjoyed and appreciated w inith their artisans, innovative ideas and quality of products. I joined here as a Business Development Executive and from the start have been impressed how everyone here works with goal-oriented approach. They care about their customers and employees and work considerably and competently to succeed. I believe every team, every vendor and every customers will affirm this.
Sreejani Ray
I am so happy that I have become an artisan. I was always at home and zero knowledge of handcrafted products and to be here at Fit Bird and have learned skills in a huge change and become self independent and gain self confident from last four years working as an employee.
Monika Rudrapal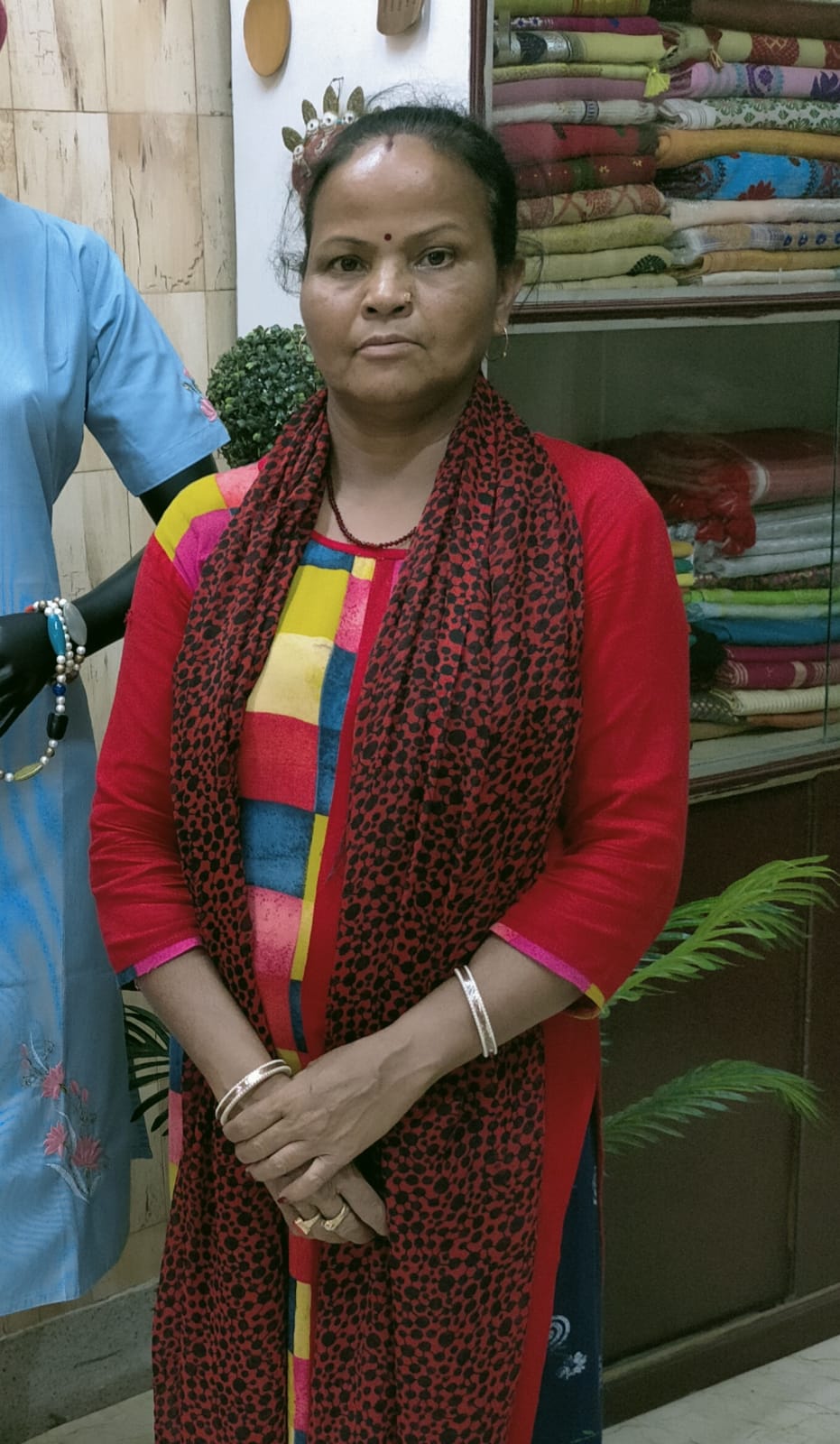 I am proud that i have learned so many skills and have become an expert on machine stitching like garments, hand pouches,matt weaving, hand embroidery..etc I can make any product now as direct by our madam. Working with Fit Bird from last four years.
Mili Rudrapal