A handicraft and handloom manufacturer enterprise from Tripura India. An initiative by Lovely Baruah, who is the founder of FitBird.  FitBird is uplifting Artisans and Weavers from Tripura and other North East states empowering women from the regions by skill development trainings as well as production and marketing.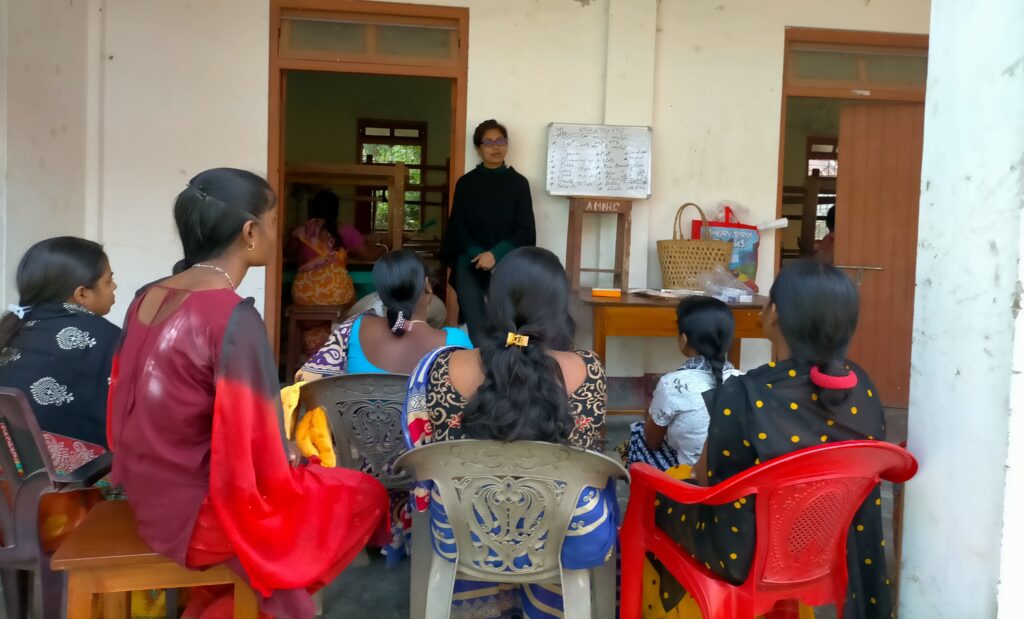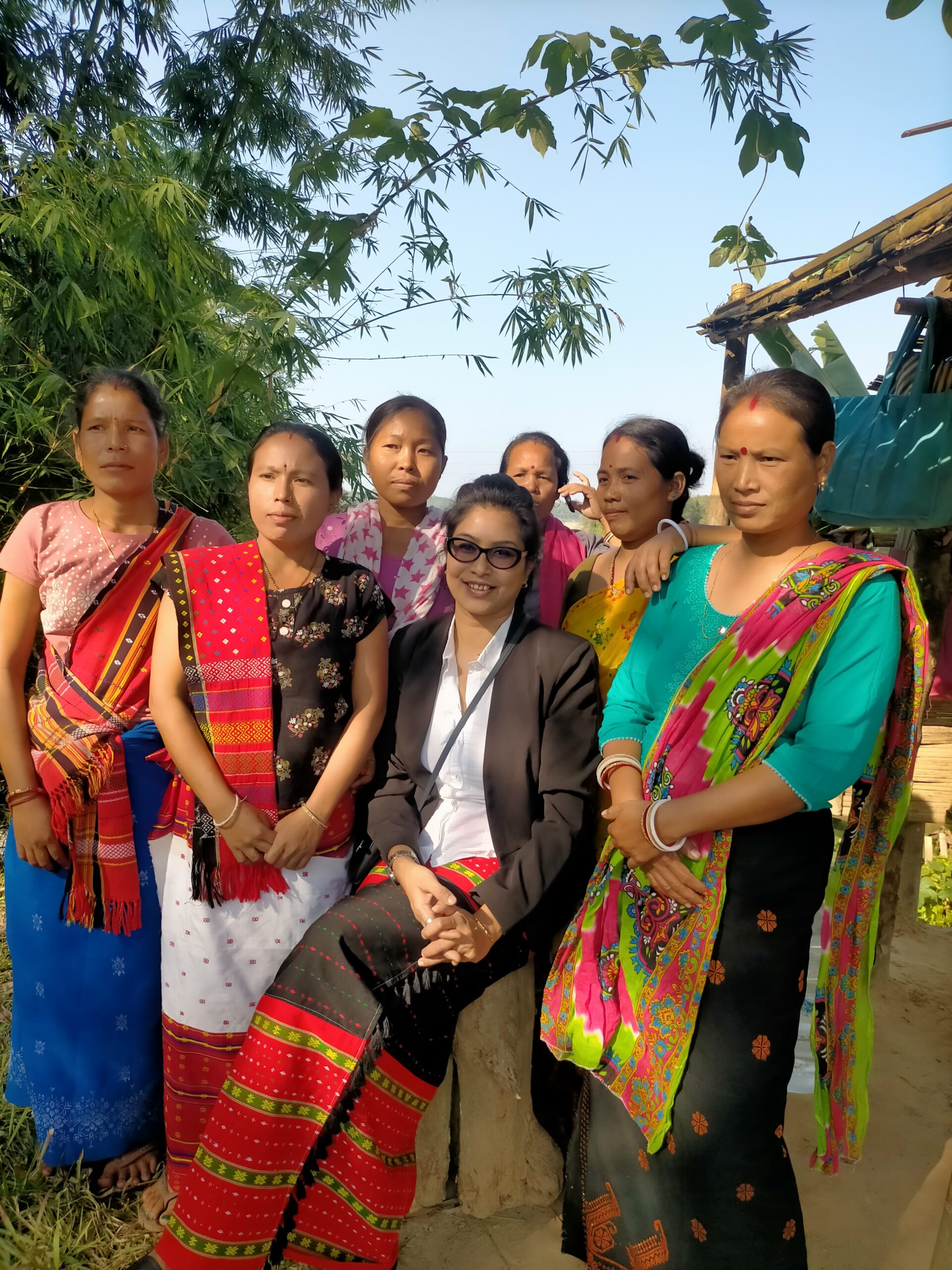 When the founder Lovely Baruah was traveling Tripura she met traditional artisans and weavers, saw their craftsmanship and there birthed an idea, "Traditional artists struggled to find a suitable market for their products. The designer in me saw the scope of transforming traditional products into contemporary designs that addressed customer needs."
This is when she decided that she would start off with something that was her own, her brain child; as she strongly believed that she needed to work and not stay idle (which would lead to stagnation and a waste of her time), something, she would never want for herself.
She wanted to start something in her own state and so she started putting herself out there in the field to discover the many strengths, skills and arts that her state was known for. She started identifying and skilled artisans with a lot of skill and less exposure which limited their diversification and marketing. She explored the remotest regions in the state and became intrigued by the rich handloom and handicrafts that the artists of the region produced. 
An Entrepreneur, Artist, Empanelled designer consultant under The office of the Development commissioners (Handicrafts) North East region.
She was working with corporate sector for 12 years Lovely Baruah was at the threshold of her life when she moved to Tripura in 2016.Her husband joined his family business and Lovely was expected to settle into domesticity. After several adjustments and relocations due to jobs and family matters and when left with less or no options of finding alternative jobs to suit her, she decided to start something on her own ,She felt the need to work and not waste her time sitting idle. She identified the good skills of artisans in Tripura although they lack diversification due to this marketing is limited She ventured into the remotest parts of Tripura, exploring the rich handloom and handicrafts of the region.